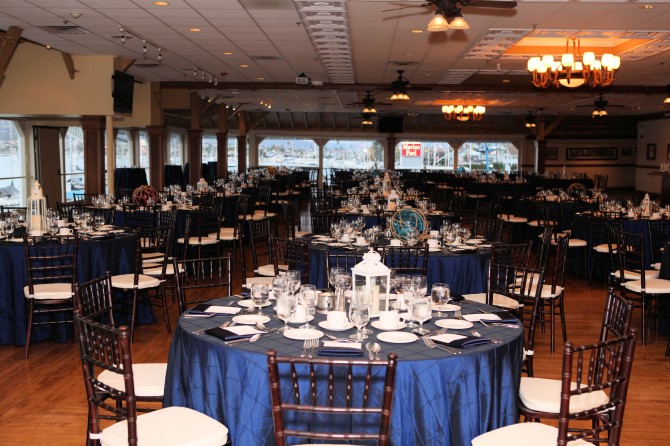 Harborside Grand Ballroom hosted 250 members of the Galvanizers Association. The evening started with a nautical cocktail party at ExplorOcean – Balboa's own marine museum, where the guests from around the world strolled through the exhibits while enjoying grilled shrimp, bacon-wrapped scallops and many other tasty appetizers
The guests then had a short stroll down the boardwalk to the Harborside Grand Ballroom for a sumptuous five-course meal.
Special thanks to Heather at Signature Party Rentals, Nikki at Lifetime Weddings and Tamsen Photography for all the fun photos!
Best Wishes to the Galvanizers for a successful 2014 Annual Convention and Dinner to be held in Jackson, Mississippi!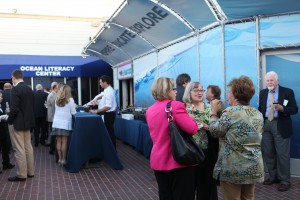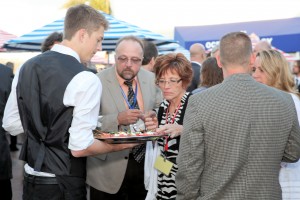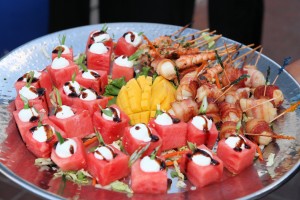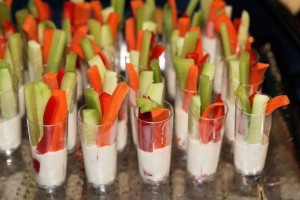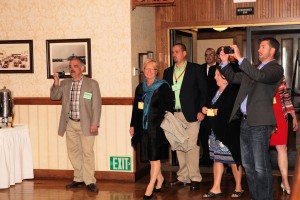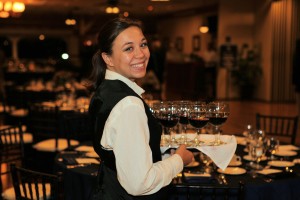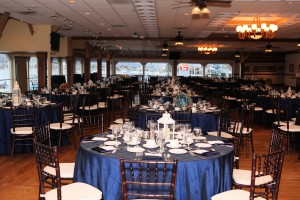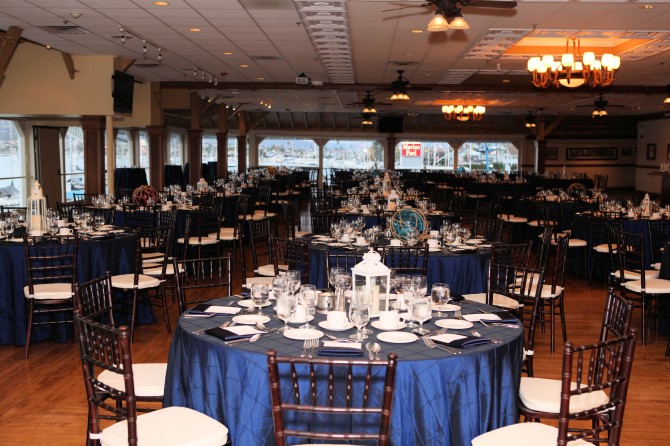 Comments (0)